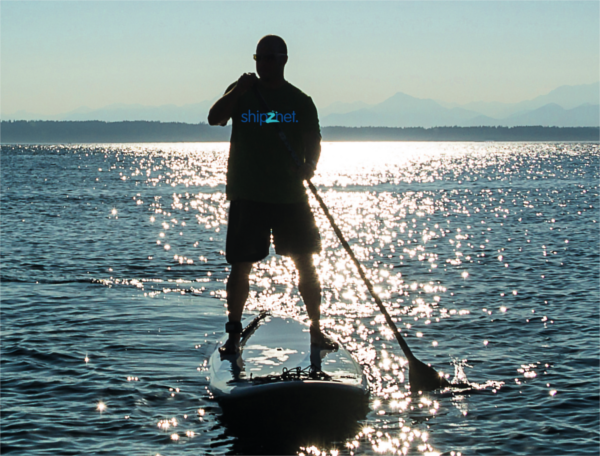 The verity of GSM devices and services in the market is ample, but what are the differences? A key value which makes a difference is operating in maritime fields – it has and will always be difficult compared to many other work environments – shipznet is designed to be on board.
Seawater resistant hardware sets, paired with flexible options. Select out of 130 countries, different data-volumes and accessories for a tailored fit – build your own tariff.
No roaming issues, no billing difficulties with providers, no repairs or equipment administration. Prevent investments of capital assets through a contractual rental agreement for shipznet hardware, data package and support – with just one monthly fee.
Stay connected your shipznet team