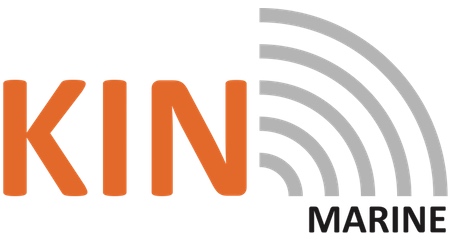 Hamburg/Singapore, 9. April 2018: bobz GmbH and KIN Marine, a leading specialist for maritime IT communication solutions and services in the leisure market, have announced their partnership. With shipznet bobz GmbH offers world wide high-speed internet access near shore and in ports based on the latest mobile communication technology made in Germany. Opportunities like connected crews, reduced communication costs or backups for VSAT for a small budget and special customized data tariffs comes along with shipznet.
shipznet, a well known and long established development, is the only high speed mobile network hardware "made in Germany" for maritime communication. The new shipznet router specially designed for the yacht market features speeds up to 300 Mbit/s and can be used with 6 SIM cards, which are automatically selected based on GPS, mobile network and available data volume. It comes with a new handy sized and easy installable antenna.
"With KIN Marine we would like to extend our presence in the leisure boat and yacht segment. We are proud to get this company, a specialist based in Singapore, as a new partner for our solution in this important market", said Claudia Bobzin, Managing Director of shipznet.
KIN Marine, established in Singapore in 2012, is primarily focused on the marine services for the leisure market in South East Asia.  With local knowledge and partners in the region, Kin Marine provides expertise on communications and entertainment solutions.
"shipznet router provides an easy to use, install and manage solution that is seamless for crew or any user to use" said Iman Ibrahim, Director Kin Marine.