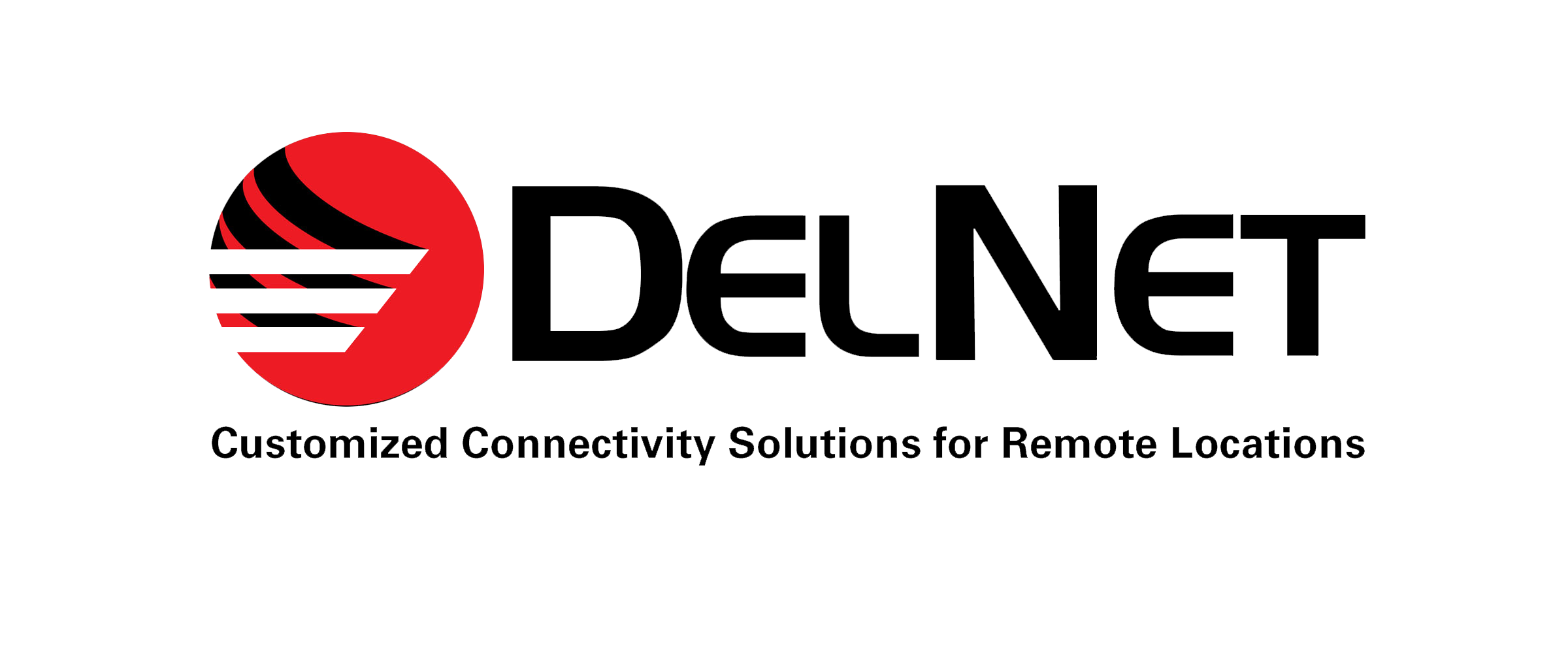 The maritime industry in the Philippines has seen rapid growth and development in recent years. DelNet is proud to be a key player in its evolution since 1998.
Our main purpose is to provide the most advanced solutions. We deliver reliable and innovative maritime and offshore communication and navigation systems.  We guarantee competitive pricing and excellent service.
Starting with the supply, installation, repair, and maintenance of marine electronic communication and navigation equipment, our operations have expanded to include radio safety surveys accredited by the most trusted classification societies worldwide.
We have maintained leadership and brand dominance through the years as proven by our extensive range of clients and a wide network of global partners. You can be assured that whatever your requirements may be, we will exhaust all means to provide you with the most appropriate solutions.
Tel:   (632) 522-3947
Fax:  (632) 527-6019
Email:   info@delnetinternational.com